ABOUT DPARTS
ABOUT DPARTS



Divided into 'DPARTS', a tuner brand specialized in imported cars, and 'CCK', a direct vehicle importer, DPARTS is Korea's first corporation among numerous direct import automobile companies in Korea selected for Daedeok Innopolis business coordinated by each government agency. DPARTS also won the recognition for its excellence in growth and business by the public by successfully attracting crowd-funding investments twice.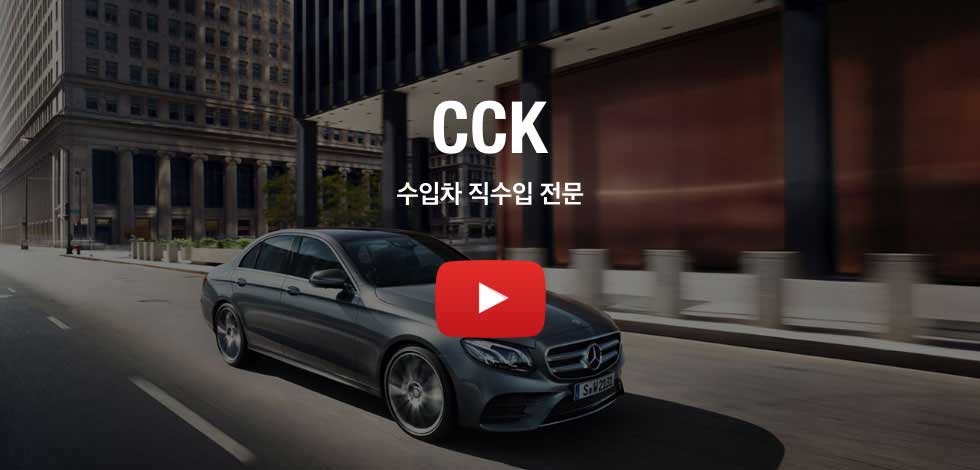 Owns an outstanding supplier through European and American networks with guaranteed quality from the joint purchase of famous overseas brands to the purchase of R&D vehicles. Transparent domestic and overseas import and export procedure. Safe and fast transport. We provide the best service in real-time by quickly identifying domestic and overseas policies through online platforms (website and smartphone app) and customer support center and provide the continuous after-service service through the partnership with nationwide A/S maintenance company network.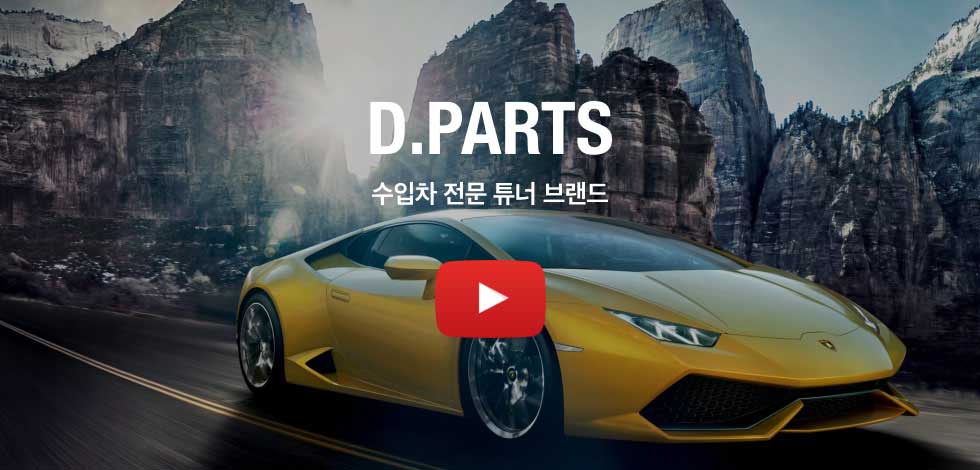 Replacement parts of imported cars can be largely divided into external and internal parts. Our company plans to develop and produce molds for external pats (bumper, fender, grill, side mirror cover, etc.) and also seek to develop tuning parts for imported automobiles rather than merely switching parts. Accordingly, we are expanding our business through agents in Italy and Germany for technology development and business exchange, and seek to provide more benefits and services for vehicle purchasers supplied by DPARTS through MOUs with domestic tuning companies (BRABUS, ABT, AMG, etc.)
DPARTS FACTORY
DPARTS Parts Manufacturing Plant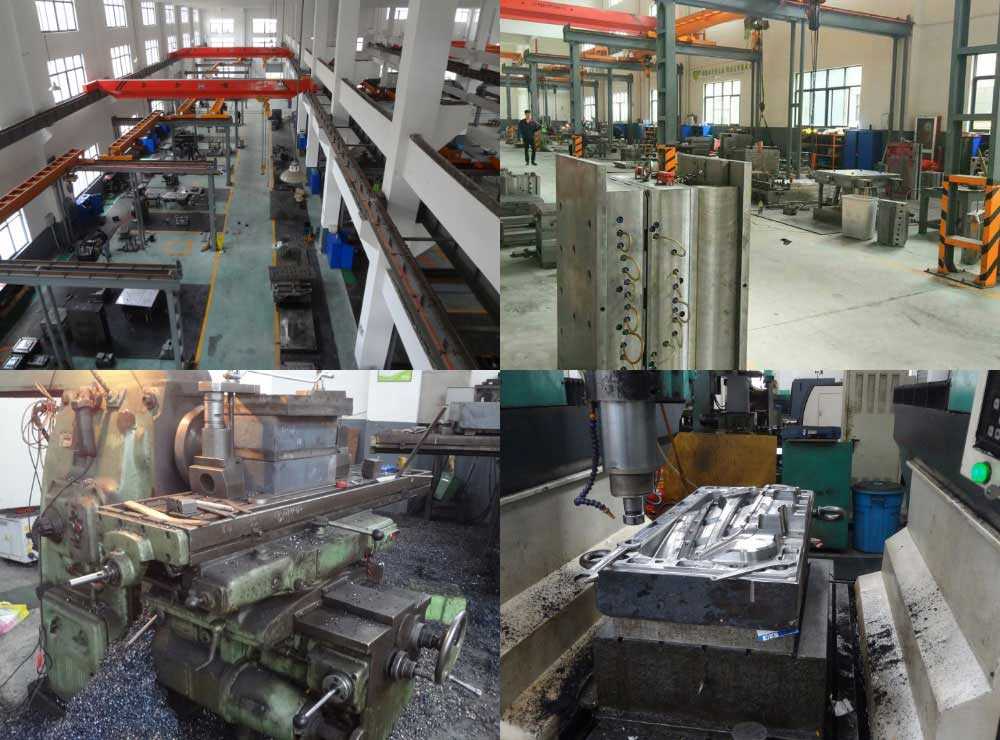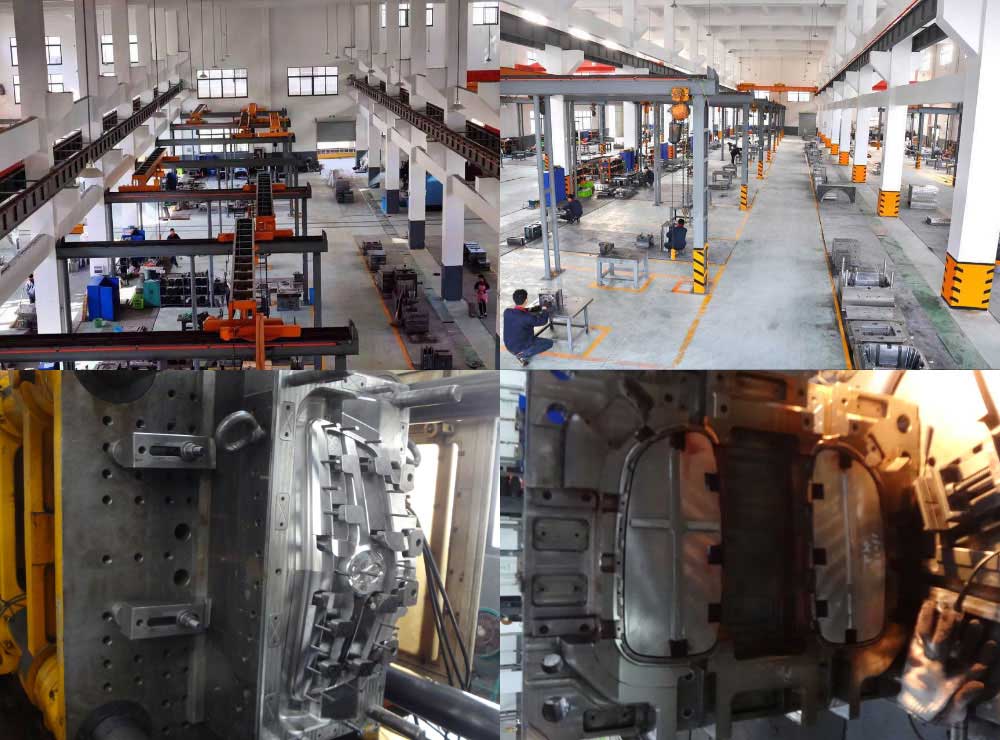 ADVANTAGE
Strengths of DPARTS
01
Small but hidden strong global company DPARTS!
Owns many leading overseas partners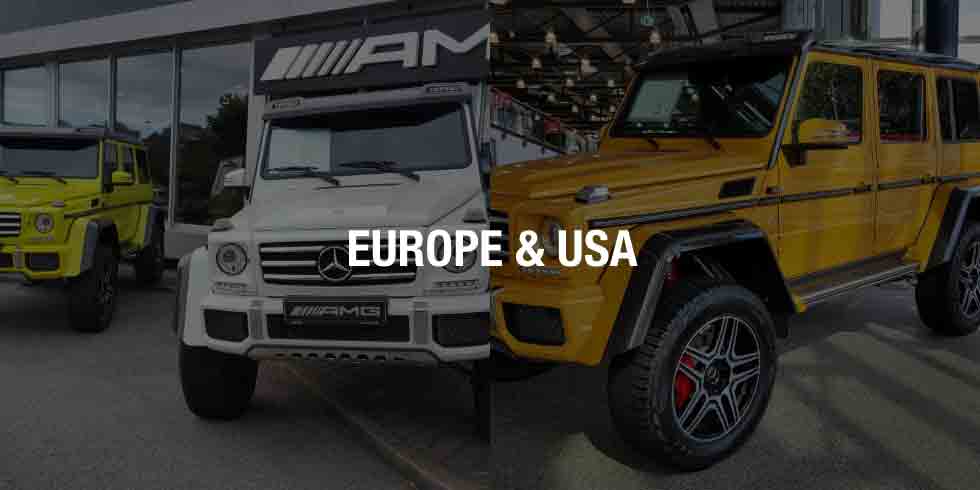 Strengths of DPARTS
02
From 'joint purchase' to 'after-service' for popular vehicle brands not released in Korea Owns one-care solution for imported cars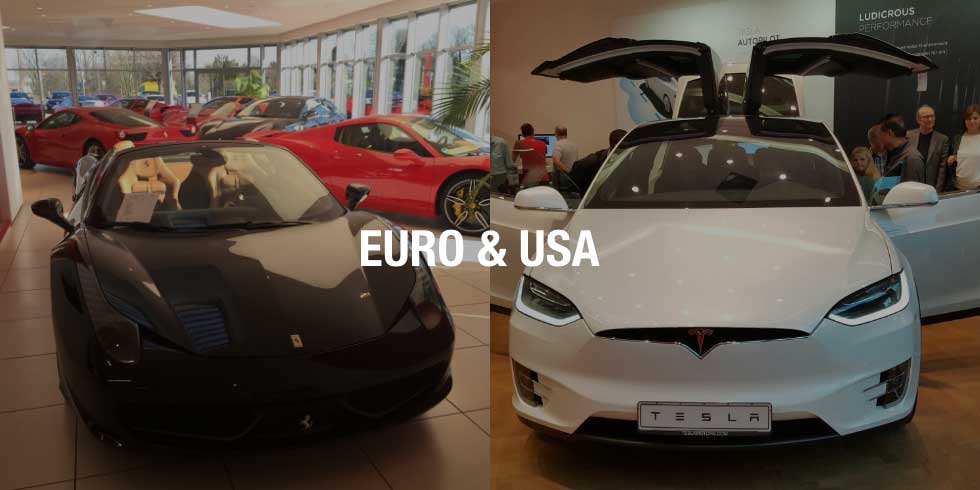 Strengths of DPARTS
03
Currently conducting R&D on the parts of imported cars!
From development of external replacement parts to tuning parts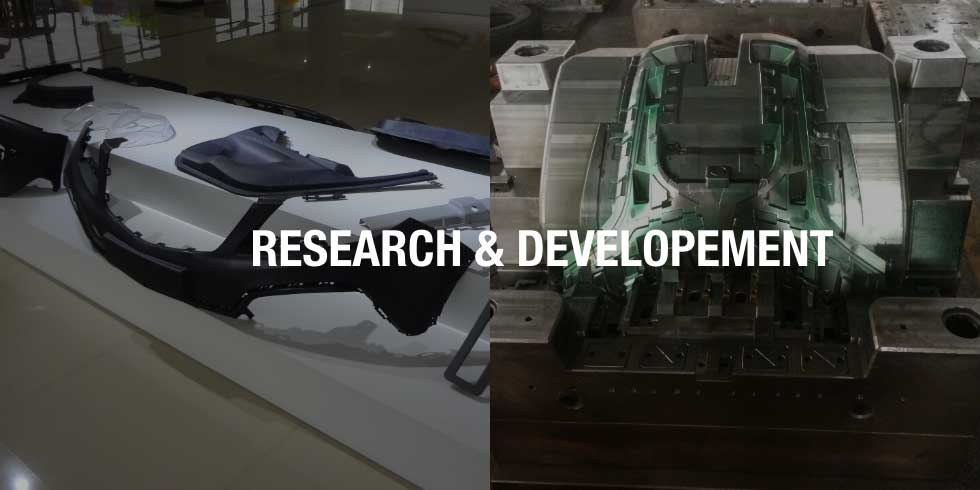 Strengths of DPARTS
04
Solution for smooth supply and demand of imported vehicle parts and
the direct purchase of overseas parts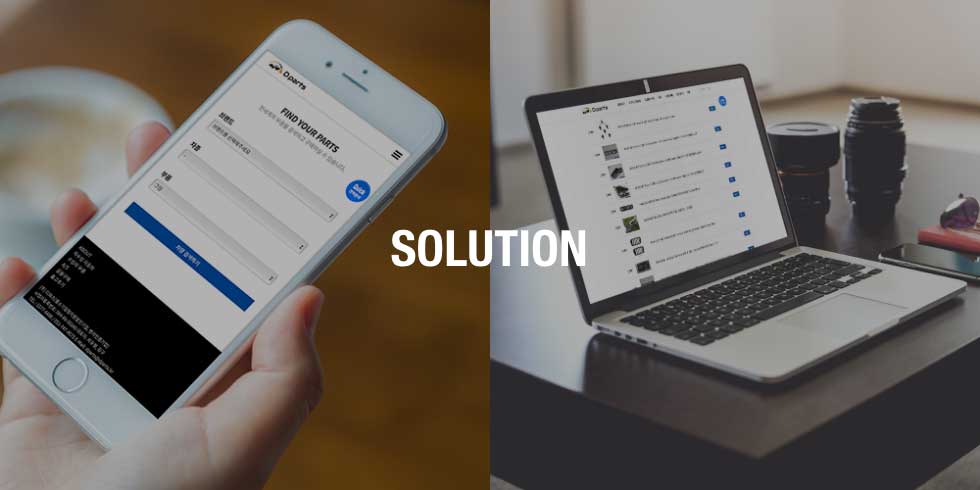 Strengths of DPARTS
05
Local maintenance network! Self-maintenance system for each city and province!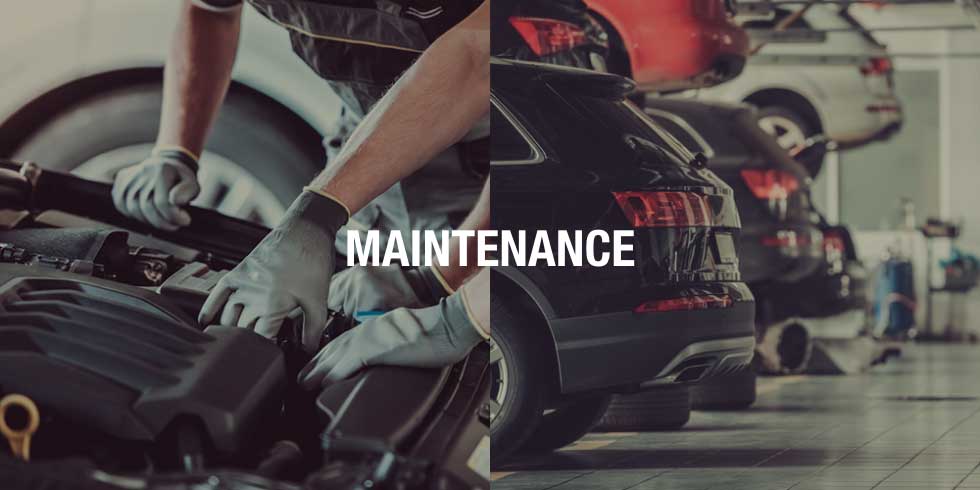 Strengths of DPARTS
06
Local maintenance network! Self-maintenance system for each city and province! The best personal concierge service! Can purchase with real-time and minimum effort!